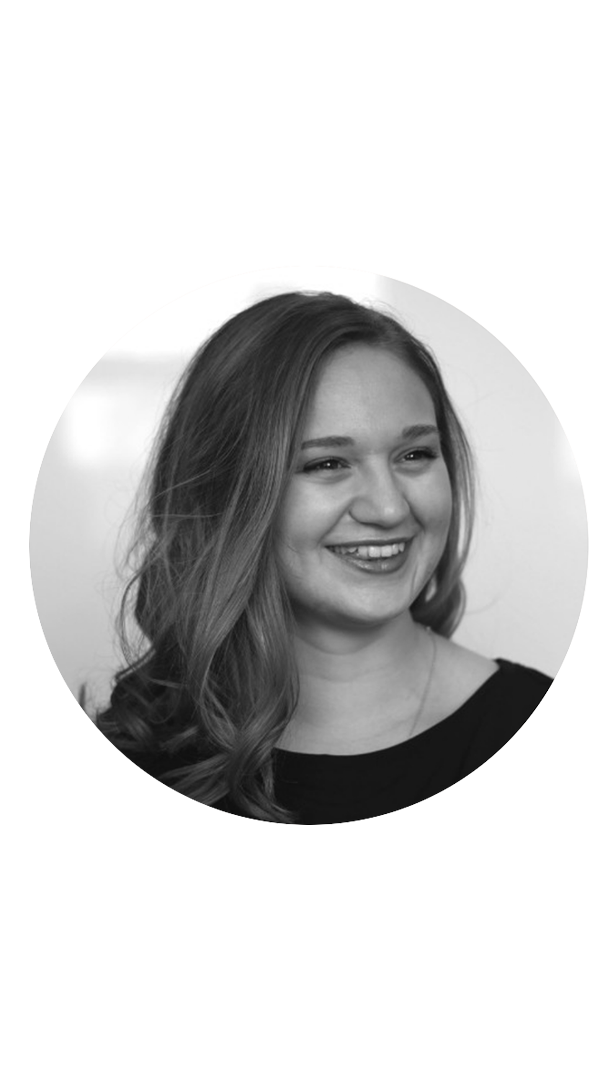 EMMA MAXWELL
Emma began working with watercolors in high school, and began selling commissioned art pieces in college. After graduating in 2019, Emma secured her dream job as an Architectural Designer.
In 2022, Emma responded to a call from the Lord to leave security and follow a conviction which blossomed into a desire to share her art in a purposeful way. After taking a leap of faith and leaving her dream job, she began painting, designing, and selling watercolor greeting cards and art prints out of her and her husband, Christian's, small bungalow house. As a "words of affirmation" girl, Emma loves the opportunity to create a medium for others to share their deepest thoughts, love, appreciation, and "just because's".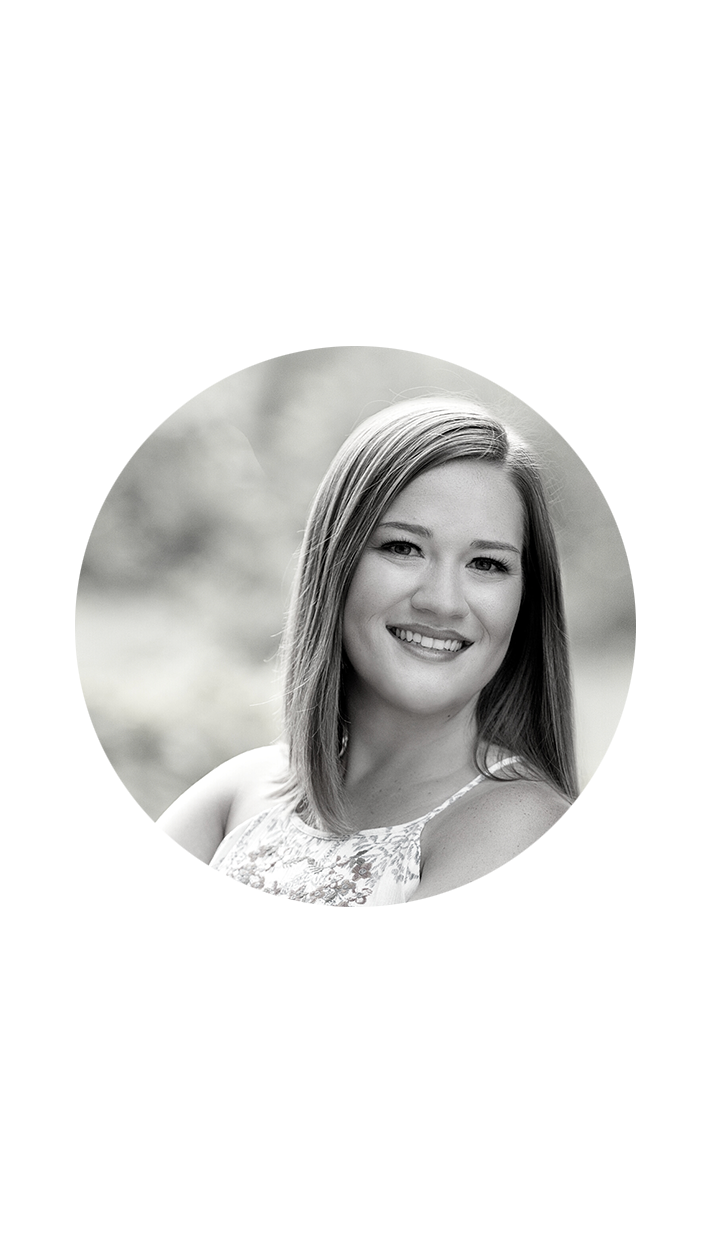 KALI GROSTEFON
Kali and Emma have been longtime friends since rooming together during their freshman year at Purdue. Kali resides north of Indianapolis with her incredible husband, Noah. Kali was interested in Bungalow from the very beginning, in fact, she placed one of our very first orders! Her interest in Bungalow grew stronger after taking a visit to the workshop in the famous attic one hot summer day.
Kali has a work and education background in supply chain and logistics, and has a strong passion for investing in people and walking through life with others. She joined the team soon after we launched and has brought invaluable knowledge with love and grace to help our team strive towards the overall mission. She is involved in all aspects of moving product and getting it out of the door. Her eyes are on your order every step of the way!